Members


Sagtikos Rod and Gun Club
Members National Rifle Association
Long Island , New York
Made with Xara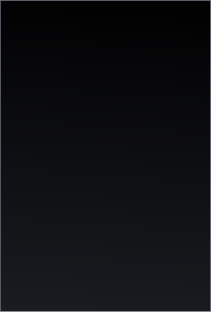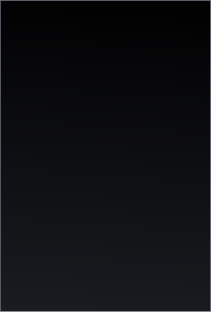 Club Officers
Sponsored By :
The Federation of Sportsman's
Clubs of Sullivan County
$25.00 Entry Fee
Contact :
Jack Danchak : 1-845- 482- 4987
Joe Kaiser 1-845-456-0006

Predator Contest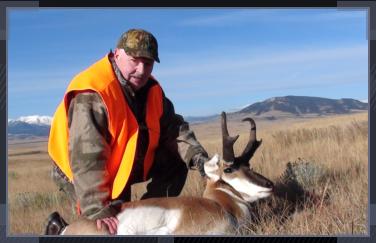 Sagtikos Rod & Gun Club is an
organization of sportsman promoting
the safe recreational sports of
hunting and fishing.
We emphasize the practice of safe
firearms ownership, strong hunter
safety education and the
conservation of our natural
resources.
We believe in the Constitution of the
United States and strongly support
our troupes engaged in defending
our freedoms throughout the world.

Club Mission State


President
Scott Emer
631.921.7193
Vice President
Jerry Fede - 631.747.6918
Secretary
Sal Carillo - salmileses@yahoo.com
Treasurer/Director/Facility Chairman
Phil Theiss - petheiss@aol.com
Director
Tom Molinet - tjbackbay@yahoo.com
Director
Rich Franks - RfishNhunt@hotmail.com
Director / Webmaster
Paul Dobiecki - HSDArchpc1@aol.com
Director
Rich Franks - RfishNhunt@hotmail.com