Welcome


Sagtikos Rod and Gun Club
Members National Rifle Association
Long Island , New York
Made with Xara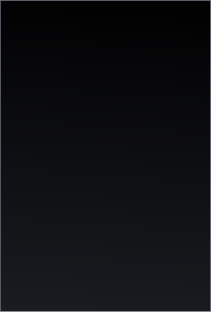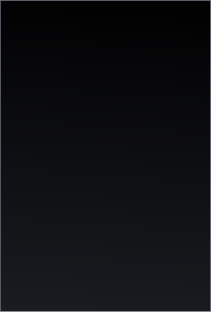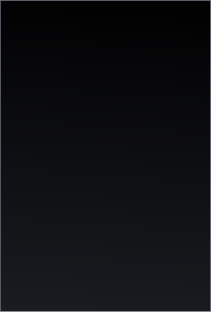 Sagtikos Rod
and Gun Club
owns 2 acres
of property
and maintains
this 1,200 +/-
sq.ft. facility.
The property in located in the
Township of Afton, New York,
Chenango County, Deer Permit
Area 40 (rifle zoned). Our property
is adjacent to several thousand
acres of New York State land
which has limited access. Our
facility is located near Oquaga
Creek State Park.





Sagtikos Rod and Gun Club

Minutes away
from our facility
is Oquaga
Creek State
Park. The park
has a 55 acre
arctic lake with
sandy beaches for swimming. For
the angler the lake has black
bass, bullheads and rainbow trout.

Sagtikos Facility Hunting Area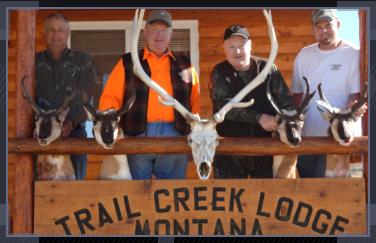 Sagtikos Rod
and Gun Club
is registered
with the
National Rifle
Association.
Members are required to maintain
membership in the NRA

National Rifle Association